Thanks to everyone who participated in the latest edition of ChartSmarts over twitter!  For this week the following stocks got the most number votes:
SMPH, MEG , JFC , AC , TEL , DNL , DMPL, DMC , DD , NIKL , CIC –
Again thank you so much for always supporting #ChartSmarts and I hope that this charts help serve as a reference point in your trades.  My desire is that you grow in knowledge in how the market works so that you can and profitably earn in the market!
God bless you and may you have a grear week ahead!
SMPH had a storng positive upward action today but it needs to escape 16.1 to get out of the downtrend!


 MEG just bounced off a mid term support. It may now challenge and go to as high as 4.40.  If it goes past 4.40 we may see it challenge and go as high as 4.56!

JFC escaped the downtrend today. Let's see if in the next few days if this holds or not. If it breaksout we may see JFC go as high as 190 Pesos per share.  If not it may fall to 169 Pesos per share.

Ayala Corp has been moving up eversince it bounced from the support of 644!  Selling pressure may be experienced for AC at 676.  However, if it fails to break it it may go down again to 644.

DNL is at the resistance. It may drop to 10.8 or 10.18 if it fails to breakout.


DMPL is oversold already but how low will it go before it bounces? A bounce may lead to 20.8 over the short term.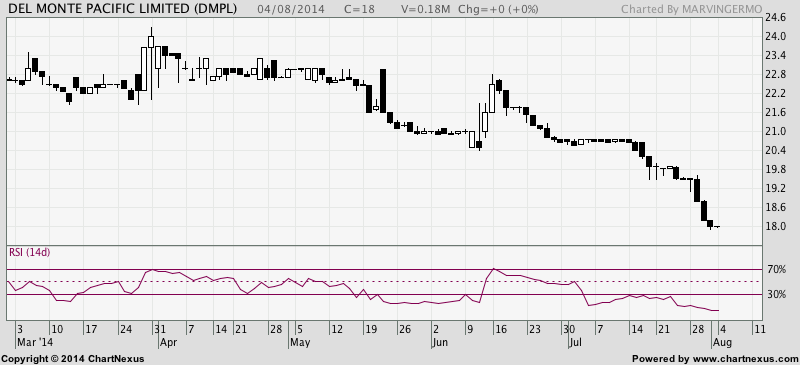 After DMC's  impressive run a few months ago, it's now just moving sideways and headed nowhere.


Double Dragon is currently at the support. If the support breaks the support it may experience a long drop to 4.5.


NIKL is in a good steady uptrend! For those who bought early, just keep on holding and maximizing the uptrend!


CIC has selling pressure at 54. If it fails to break that we may see it go down to 45.

Thanks to everyone who attended my talk today!  Hope this unleashed the investor in you!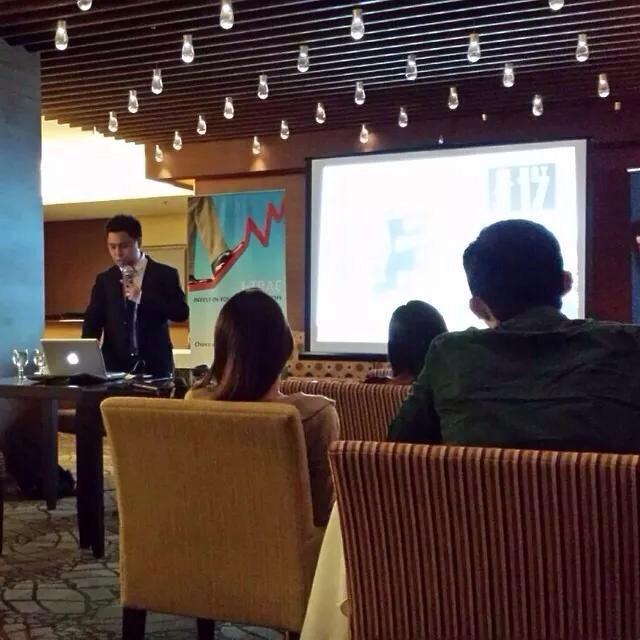 ———————————————————————————————————————————————-
My 2nd book Stock Smarts: Winning Strategies is now out!  Click the Link to Register and Order.  
If you'd like to learn more how to invest in the stock market and learn how to make your money work hard for you.   I'd like to invite you to our upcoming events:
For inquiries, registration, and payments email: stocksmartsconsulting@gmail.com
*Picture via google search
*Charts via Chart Nexus