Good news to all Double Dragon Investors!  The first city mall is now set to be openned in Capiz city!  As expected all rental spaces have already been occupied by very familiar brands: Mang Inasal, Jollibee, Chowking, Greenwich, Toy Kingdom, Ace Hardware, Savemore, Watsons, BDO, and Chinabank among others!  This brands we all know are owned by the major stockholders of the company.
Double Dragon plans to open 25 stores by 2015, and 100 stores by 2020!
After perfoming amazingly well and moving from 2 to 11 last May, Double Dragon dropped and is now just moving sideways with relatively no volume.
Trade your plan and plan your trade.  This is good news, but I beleive this has already been factored into the price of Double Dragon already.  Hope this article helps you in your trades and bring you closer to financial freedom!
———————————————————————————————————————————
My 2nd book Stock Smarts: Winning Strategies is now out!  Click the Link to Register and Order.  

If you'd like to learn more how to invest in the stock market and learn how to make your money work hard for you.   I'd like to invite you to our upcoming events
For inquiries, registration, and payments email: stocksmartsconsulting@gmail.com
Thanks to everyone who attended Stock Smarts: Top 10 Stocks for 2015!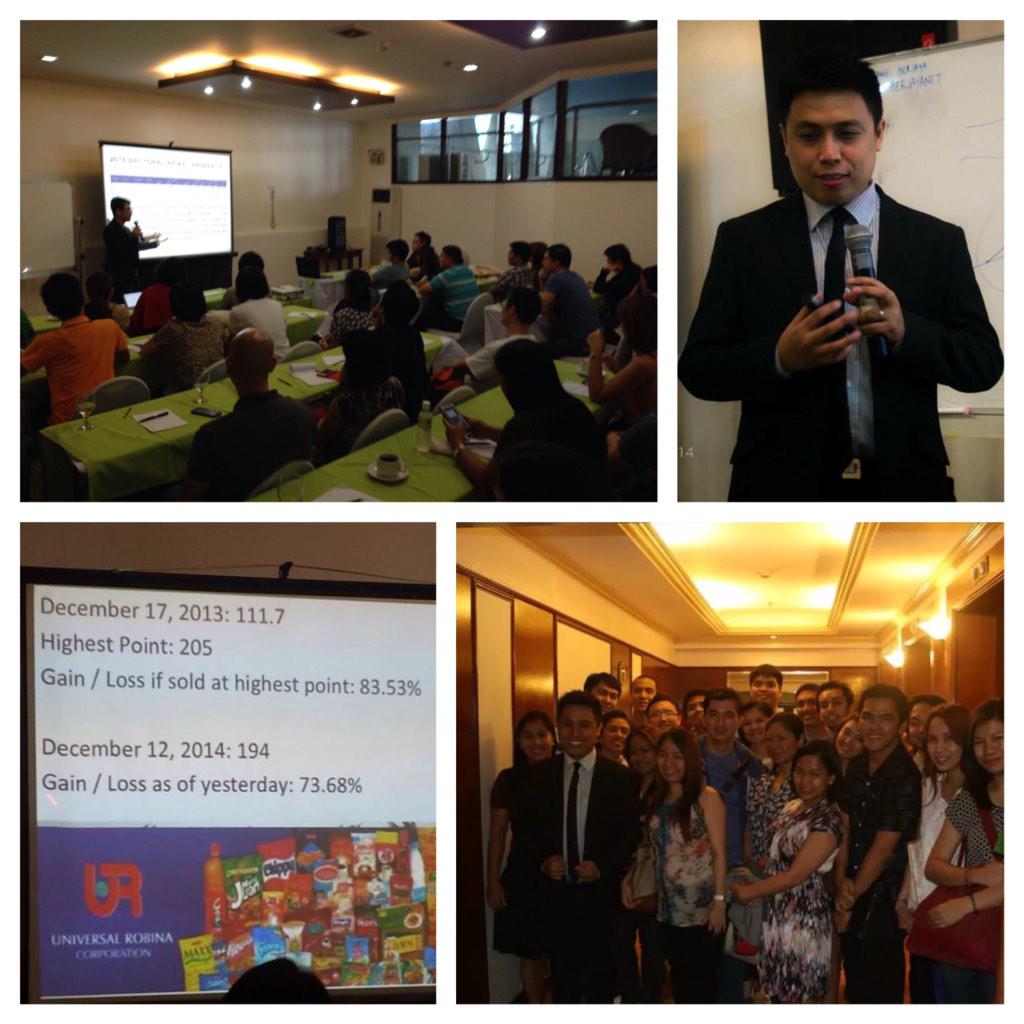 *pictures from Sky Scraper City
*charts from Chart Nexus