In most of my talks or 1:1 financial consulting sessions, aside from stocks and investing the 2nd most asked topic that I would encounter is about starting a business.  Which is quite interesting, because through the years I have seen more and more people burn with the desire to be their own boss!  I just love this trend!  Because I beleive our country needs more entreprenuers!  We need more and more people jumping in the business bandwagon to create more jobs and to make our economy stronger than ever!
For this post as part #FastFive series I invited Entrep Champ, Paulo Tibig to share "Fast Five Tips On Starting your own Business"
2.  Consider your passion, skills and background in choosing your business.
3. Shop around for a business concept.
4. Look for a Sustainable Business
5. Don't just go for products consider looking into services.
———————————————————————————————————————————
My 2nd book Stock Smarts: Winning Strategies is now out!  Click the Link to Register and Order.  

If you'd like to learn more how to invest in the stock market and learn how to make your money work hard for you.   I'd like to invite you to our upcoming events
For inquiries, registration, and payments email: stocksmartsconsulting@gmail.com
Thanks to everyone who attended Stock Smarts: Top 10 Stocks for 2015!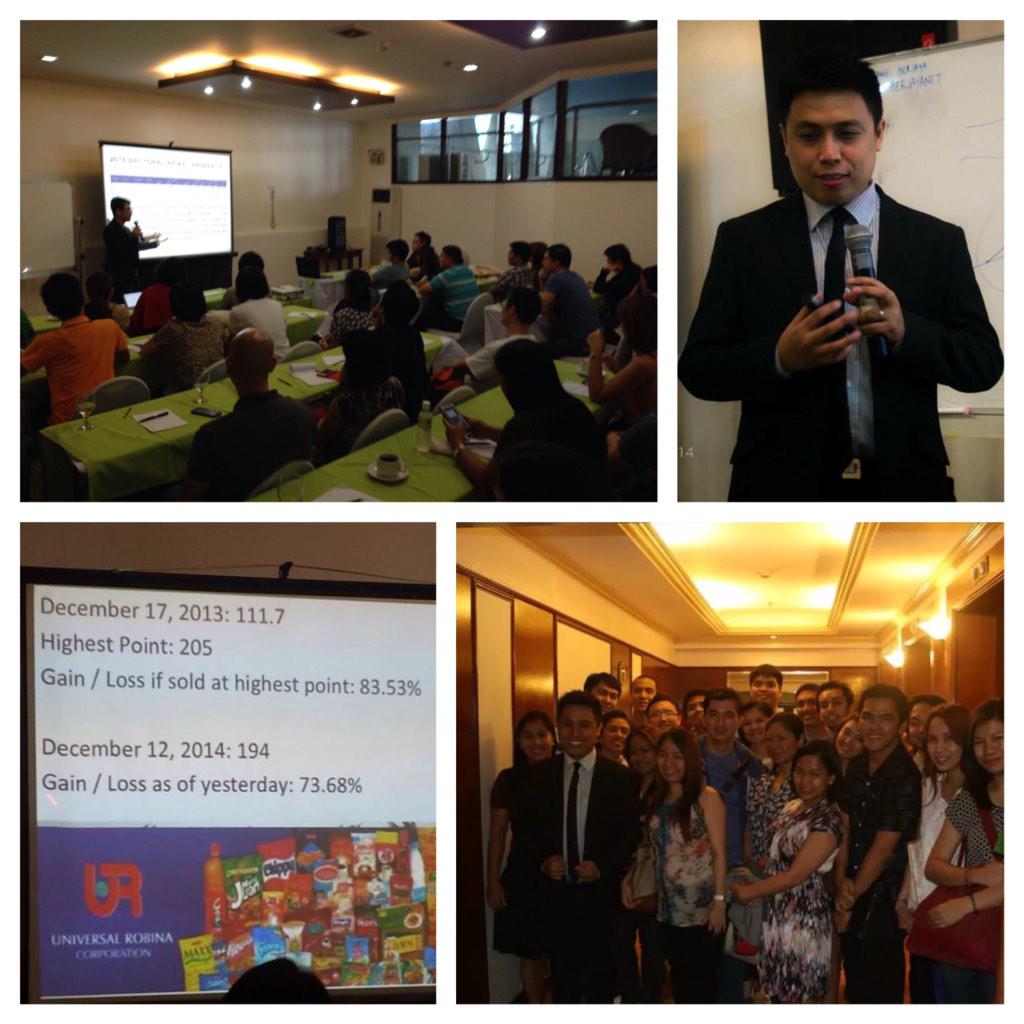 *pictures via google search