For the past 4 years I have had the honor to fly in and out of Cebu to help educate and encourage our kababayans on how they can invest and make their money work harder for them.
Our team just recently concluded our latest edition of Stock Smarts Cebu and it was just an amazing feeling to see how hungry our kababayans were to learn and spend their time and effort to study the rudiments of trading and investing in the stock market.  It was so encouraging to see people from Cagayan De Oro, Bacolod, Bohol, Tacloban, and even Qatar fly in to all converge and learn how they can trade and invest in stocks.
I really beleive that the tide is shifting that we are seeing a new breed of Filipinos taking control of their financial destinies just at the right time when our nation's economy is surging more than ever.
This is my heart as I want to see more Filipinos invest the proper way and take advantage of our ever growing economy.  I want Filipinos to learn how to invest with conviction and not be tossed here and there by any rumor or gossip.  It's time that we take control of our God given destinies.
I love what I do and I will not stop until I see our country get better and see more Filipinos move from consumers and investors.  I really beleive that Filipinos deserve greater things and that it's time for the middle class to grow even bigger and bigger.  This is our time.  This is our moment.  It's time to be stock Smart!
I would also like to honor our Stock Smarts Cebu team.  Jenny and Berns, thank you so much for sharing the heart and the vision to make stock investing famous in Cebu!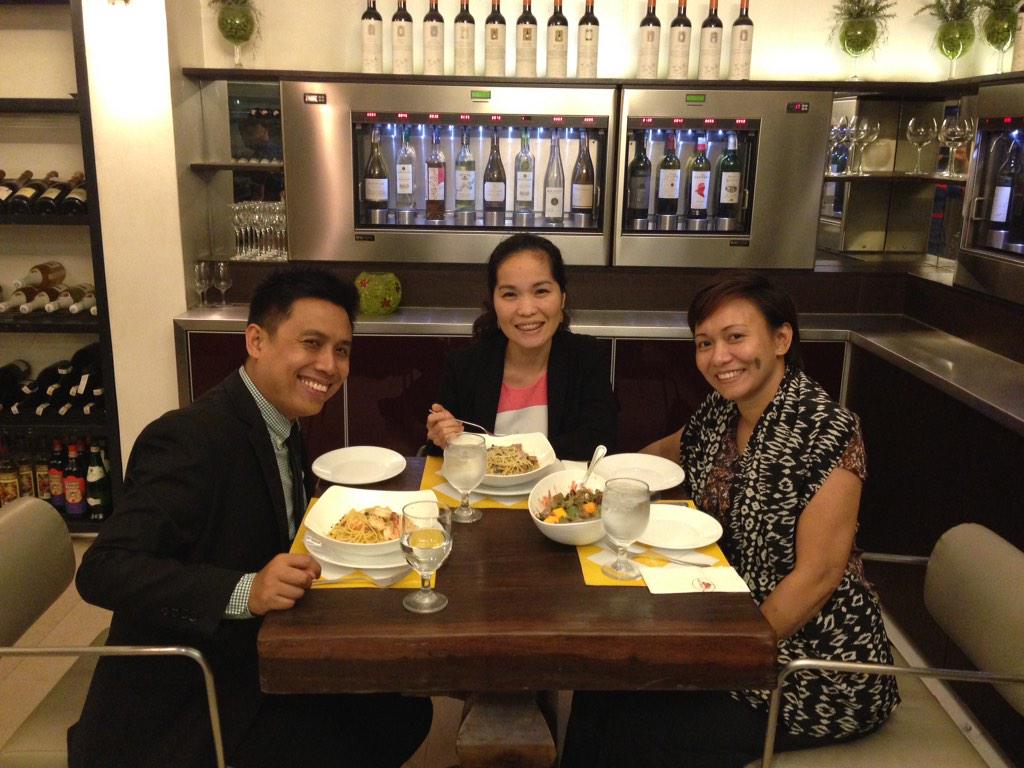 ——————————————————————————————————————————
My 2nd book Stock Smarts: Winning Strategies is now out!  Click the Link to Register and Order.  
If you'd like to learn more how to invest in the stock market and learn how to make your money work hard for you.   I'd like to invite you to our upcoming events
For inquiries, registration, and payments email: stocksmartsconsulting@gmail.com

*Photos via google search